Home to the Ohio State Buckeyes and the Capital of Ohio, Columbus is the 14th largest city in the US. With 861,000 people in the city proper and just over 2 million in the metro area, Columbus is the second largest midwestern city behind Chicago. Home to 5 of the Fortune 500 and a major hub for both insurance and banking, Columbus is growing rapidly due to major growth in jobs and an educated workforce.
The city boasts many diverse and affluent neighborhoods including Upper Arlington, German Village, Bexley, Dublin, Worthington and New Albany.
…
Here are the 25 most expensive homes in Columbus, Ohio:
25) 2760 Lane Rd. Columbus, OH 43220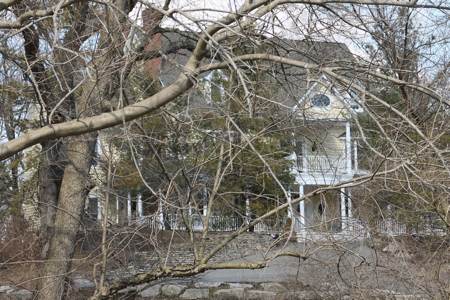 Neighborhood: Upper Arlington
Owner: Marianne Fyda
Appraised Value: $2,460,000
Last Sold: $2,400,000 in 2004
Marianne's husband, Timothy, is the CEO of Fyda Freightliner. Fyda Freightliner is a commercial truck (semi) dealership with 6 locations in Ohio and Pennsylvania.